As we take pride in the work that we do, we also do not forget our customers and that's why we make sure that they get a quick reply to any of their needs, detailed documentation regarding the work done and a quality finished product.
QUICK REPLY
Our ever ready team will personally attend to any of your enquiries.
QUALITY FINISH
Experts are hired to mix and monitors the galvanizing process to ensure standardization and quality.
DETAILED DOCUMENTATION
Besides the documentation that comes with the galvanized steel upon delivery, clients would also get reports regarding the processes along the way.
CUSTOMER SERVICE
Although currently we are not an international company, we still strive for excellence when serving our customers.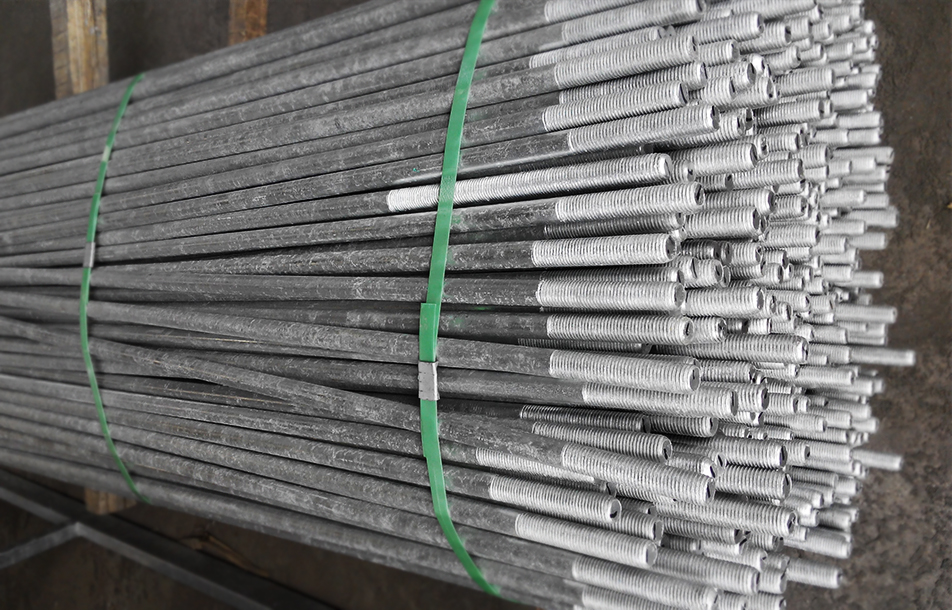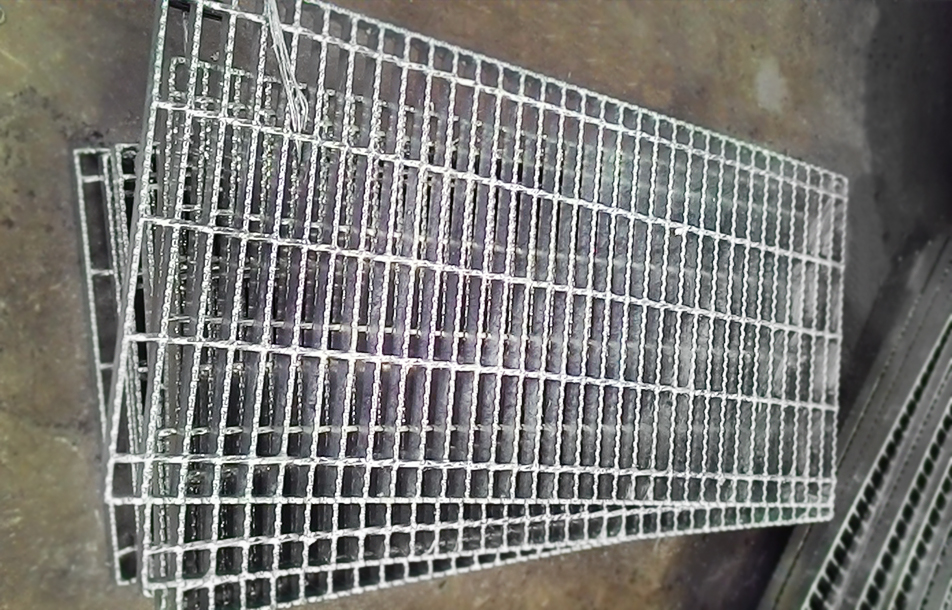 At Master Galvanizing, we treat every project done with the utmost priority and together with that, we strive not only to maintain our quality but also better ourselves in this field.
PROFESSIONAL STAFF
Our friendly staff will be more than willing to assist on any enquiries.
GREAT EXPERIENCE
Based on feedback obtained from previous clients, there were minimal complaint with the quality and work done.
ISO CERTIFIED
Our company's galvanizing standard has been approved and certified in accordance to the EN ISO 1461 : 2009 (E) and ASTM A123 standards.
Master Galvanizing Sdn Bhd provides a hot-dipping service to galvanize steel. The range of steel accepted starts from small brackets to large steel structures.
HOT DIP GALVANIZING SERVICE
Our 'Hot Dip Galvanizing' service includes the inspection of the steel received, detailed galvanizing procedure and also delivery of the galvanized steel to the agreed location.